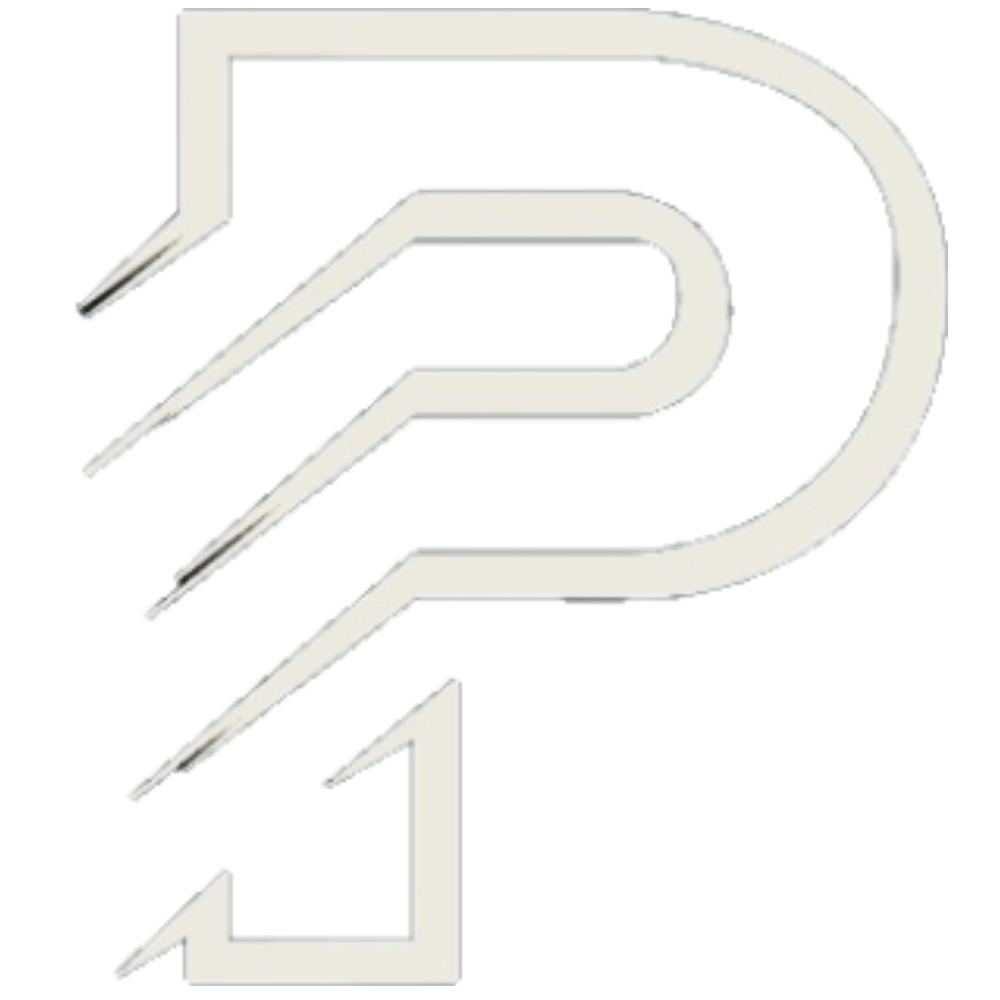 At Primal Performance, our mission statement is "Top-level Coaching using Science and Research-backed Methods". We do what works and what is best for you, the client. We believe in a client center coaching approach; i.e. finding out what is the very best approach for you that will get you to your goals quickly and safely.
There are no cookiecutter-based programs or fancy workouts without a purpose just focused and effective coaching that will get you to your goals fast.
Primal has been around for 4 years now and we have a reputation among others in the industry as being elite, many personal trainers seek us out to train them. Whatever your goal is we can get you there!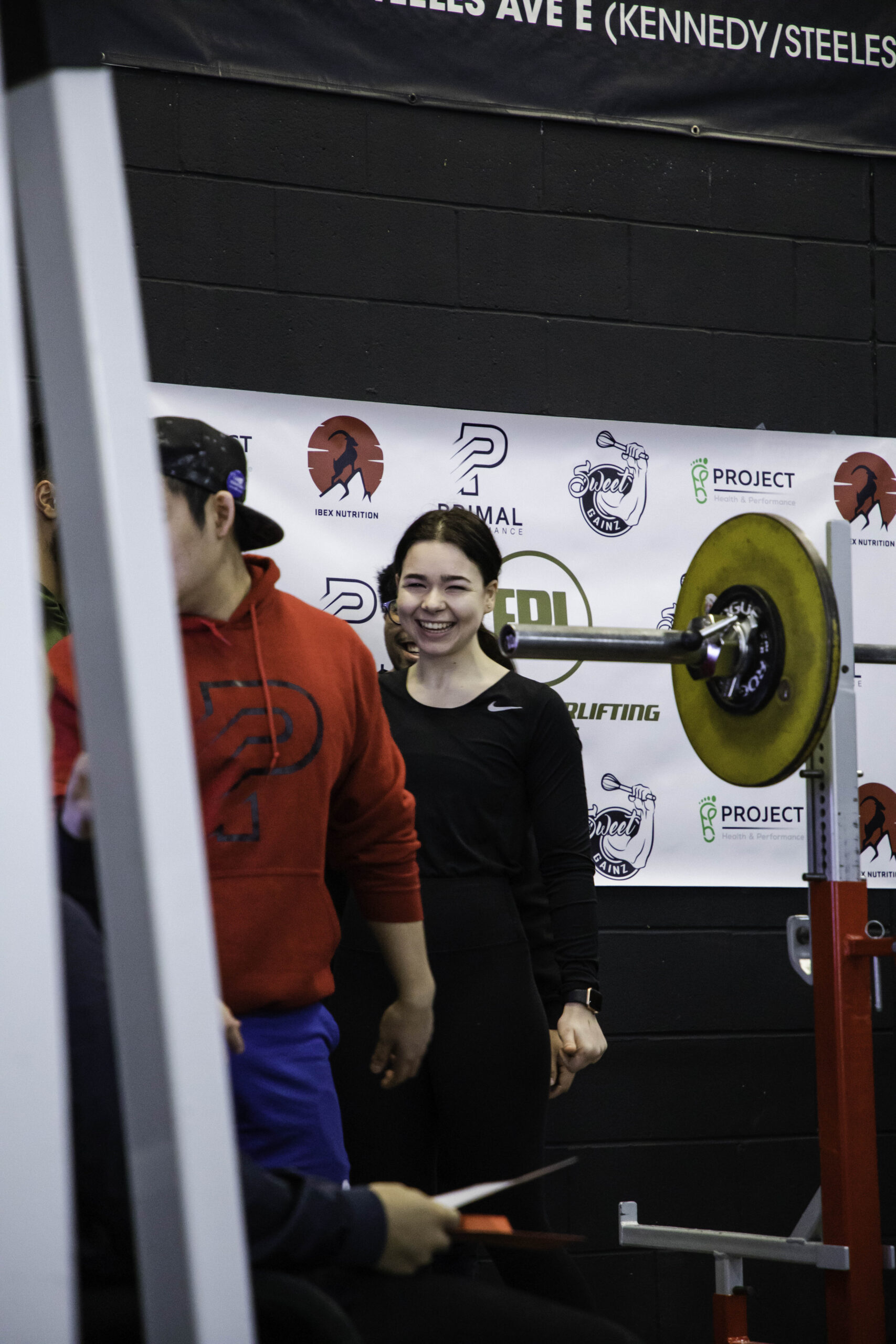 We at Primal Performance Coaching are so confident in our services. If you achieve don't result by the end of your first 90 days, we will give you your money back! 
That is how confident we are in our coaching team's ability to provide top-notch services and results to all our clients! 
Want to know which of our services clients use most?
Top notch service and results! With years of experience training a very broad client base from elite athletes, bodybuilders, and powerlifters, to the elderly, and everything in-between.
Remote Coaching at its best with online coaching at primal. We use all the latest and greatest tech to make it feel like you are with coach every single day with online coaching 
The Primal Performance coaching team lead by owner and head coach Big John. Follow the tried and ture primal methods that John has developed over his career for developing a elite strength in a fast safe and effeincent manner
Looking to test out Primal Performance Coaching? We offer a FREE Powerlifting and Weight Loss Program for you to see if our philosophy fits with you. Try the 4-week program and let us know what you think.
Get In Touch for a Free Quote
Whether you want to get a quote or simply ask a question, reach out to us via our Contact page
Schedule a Free Consultation
Whether you are new to the gym, or want to meet one of our talented coaches, feel free to reach out to learn how Primal Performance can help.