At Primal Performance, we are known for our top-notch training programs and the results they deliver. A big reason why those results happen is our client-centered coaching and approach particularly when it comes to nutrition.
Now, we offer you stand alone nutrition services. These services are offered virtually so you can meet with your coach from the comfort of your home, using the same principles that has enabled countless clients to lose hundreds of pounds over my career.
​We link evidence with science backed research methods, habit coaching, and a client-centered outlook, to give you the best program that you will follow for long term success.
​Included in the monthly fee:
Weekly 30-minute coaching call
Weekly adjusted habit and science-based nutrition program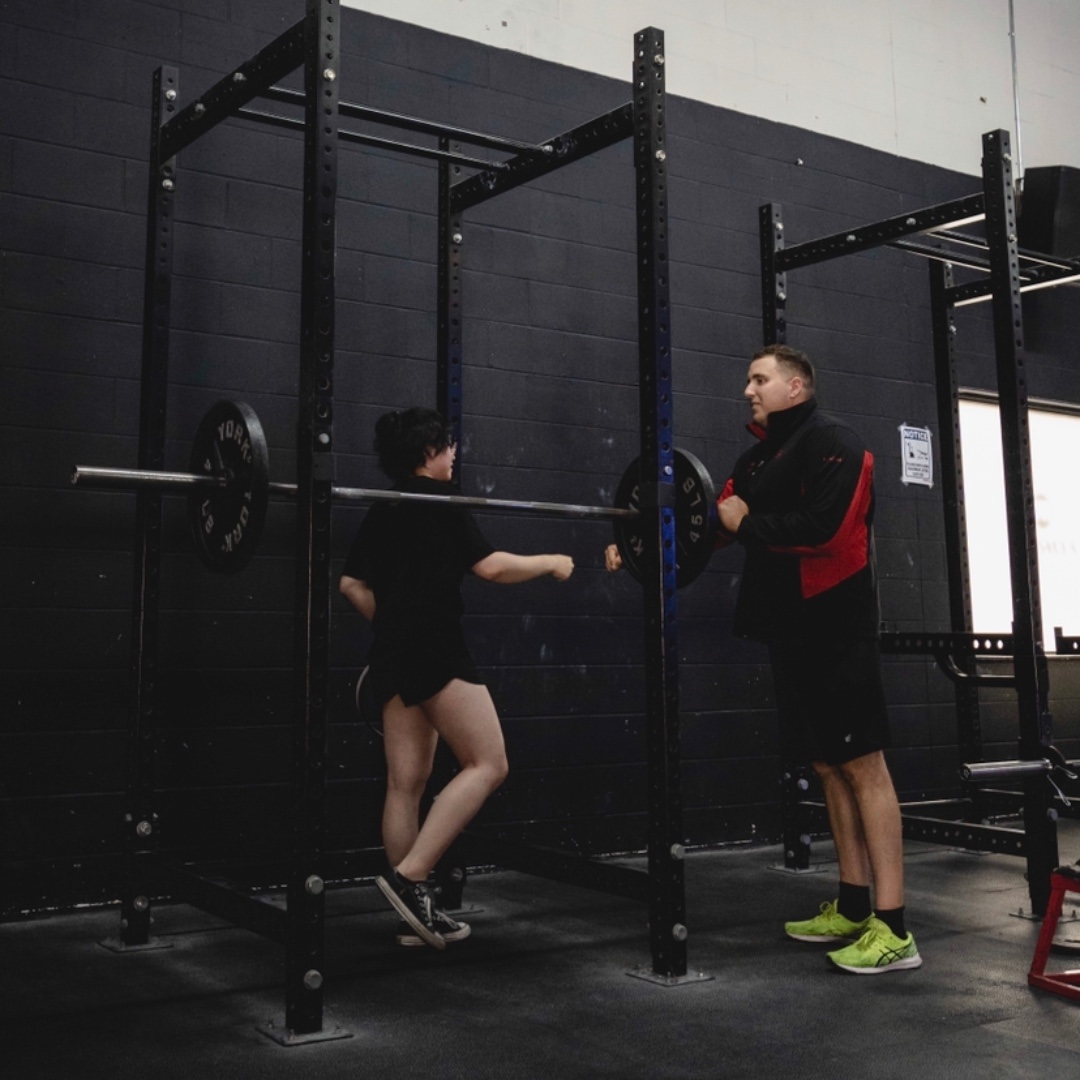 Nutrition Pricing:
$200 per 4 weeks plus HST
Must commit to a minimum of 3 months of coaching.
Nutrition packages are to be paid in full on sign-up.